CUSTOM ENCLOSED TRAILERS FOR DIRT BIKES, ROAD BIKES AND CAMPING TRAILERS
Motostar Trailers may be a small business but our trailers pack a mean punch. Every motorcycle enthusiast needs a sturdy, reliable and secure motorcycle trailer built to withstand the elements and specifically suit their individual needs. We will design and build a trailer to fit your bikes perfectly and meet any further specifications you may have in mind. None of this hand cut nonsense, we know machine cut trailers come up trumps so we exclusively use this method. Line cut steel & CNC routed components ensure our trailers are manufactured to the millimeter every time. Camping as well? No problem, we can build the trailer and camper into one. In the world of enclosed motorcycle trailers, there's not much we can't do.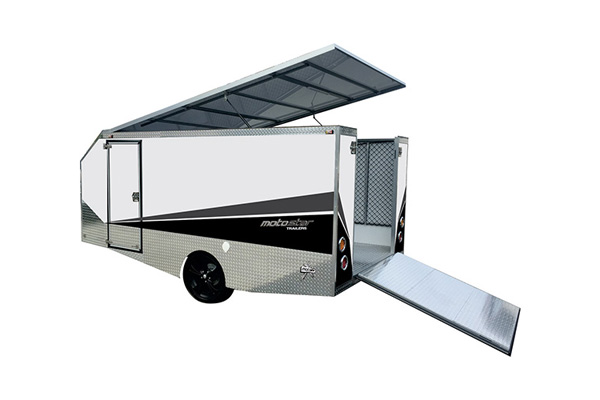 WARRIOR TRAILER
The Motostar Warrior is our entry-level motorbike trailer and a great place to start. The best of the best.
LEARN MORE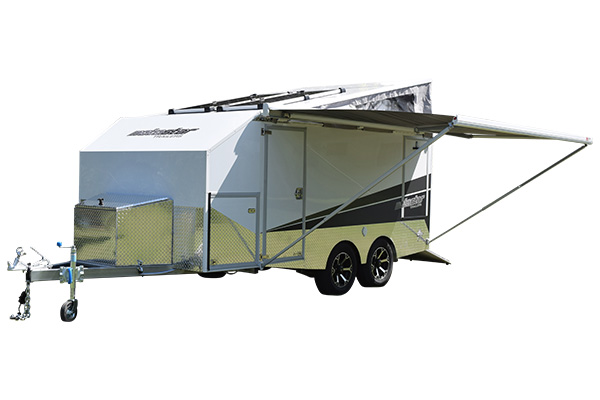 PRO SERIES TRAILER
Our Motostar Pro trailer is top of the range. Check out our upgrade options for personalised features.
LEARN MORE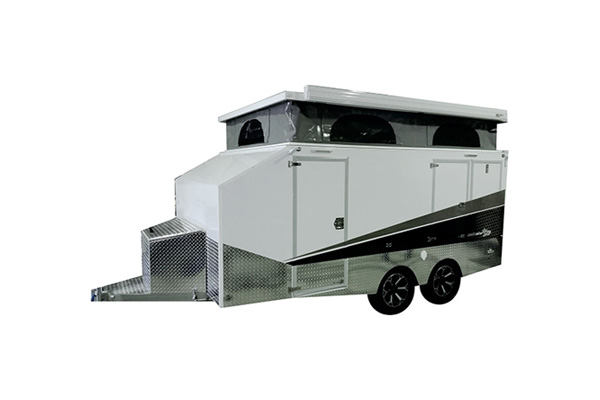 PRO SERIES POP TOP TRAILER
Revolutionise your motorcycle camping adventure with our Pro Series Pop Top motorbike camper trailers.
LEARN MORE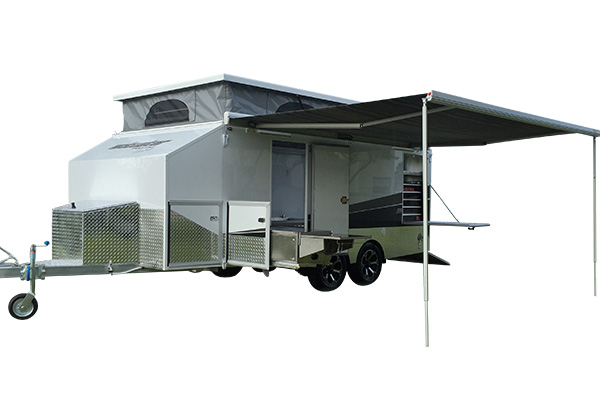 PRO SERIES POP TOP WEEKENDER
With extra sleeping and storage capacity the Pro Series Pop Top Weekender is the perfect choice for your next weekend getaway.
LEARN MORE